Company
More than forty years have passed since Giorgio Alunno and Rossana Marcantoni founded Alunno & Marcantoni in 1982. Partners in work and life have carried on their activity with dedication and involvement making sure that it became a point of reference in the territory. For some years, together with their sons, they have been pursuing values and aspirations, ensuring that the company is always young and dynamic, in step with the demand and the rhythms of the market
Consolidating its presence in both national and international field and approaching new challenges have always been the goals to be achieved with passion and participation
Within the company every day a specialized team offers know-how, experience and creativity for the creation of enchanting collections
The added value of the company is that the IDEA becomes JEWEL without ever leaving the laboratories of Arezzo, thus managing to optimize time and resources
Despite the introduction of new technologies, the company has never lost its Goldsmith Tradition, keeping Craftsmanship and manual skills at the centre of its production
Our unique strength lies in the journey from CONCEPT to creation, all under one roof.
The combination of Craftsmanship, Experience and Technology makes our CREATIONS real JEWELS.
Not only the raw materials, but also and above all the PASSION and the need to convey our GOLDSMITH TRADITION are our Worthiness.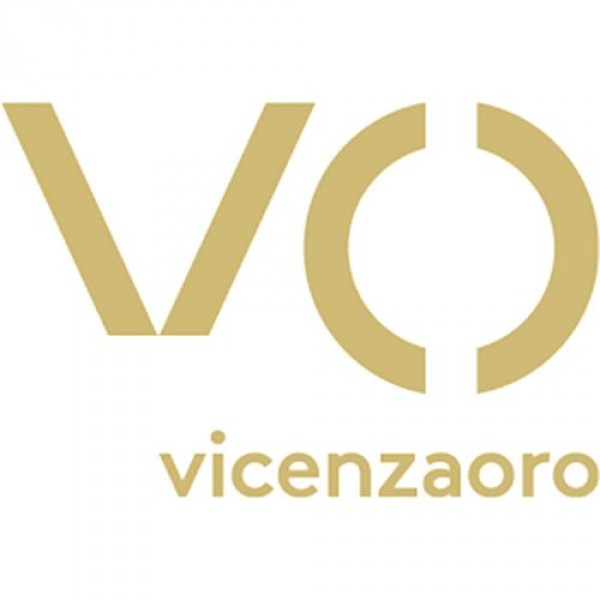 VicenzaOro 2024
19/23 January 2024
Pav. 4 booth #216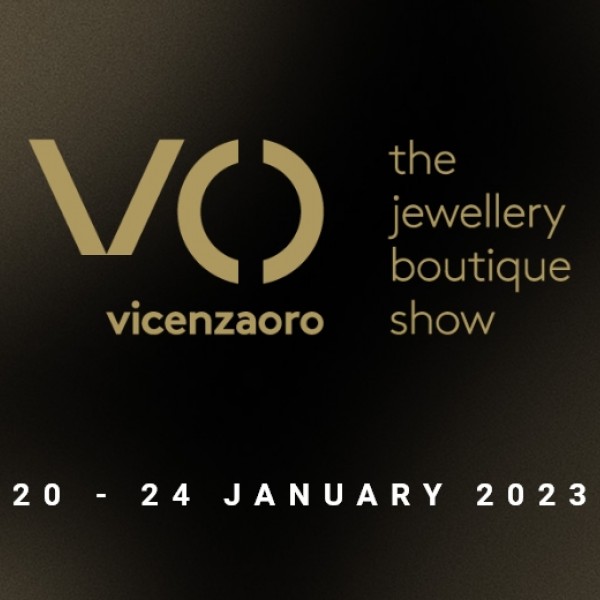 VicenzaOro
20/24 January 2023
Pav.4 #216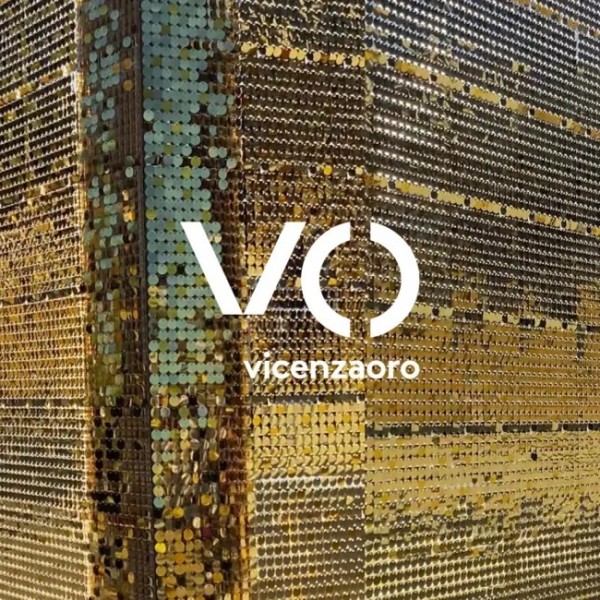 VicenzaOro
9/13 September 2022